Dis/placed Modernism: Ellen Auerbach and Marianne Breslauer's Palestine
Parole chiave:
Ellen Auerbach, Marianne Breslauer, Weimar Photography, Exile, Palestine
Abstract
This paper addresses geographical displacement, elsewhereness, as a fundamental experience in early twentieth-century culture. It examines its aesthetic and epistemological consequences within the specific context of German-Jewish women's photography in pre-state Israel during the 1930s. The article focuses on photographs taken during the Palestine sojourns of two prominent photographers from the Weimar Republic: Marianne Breslauer and Ellen Auerbach. The two moved not only through geographical places, but also across intersecting imaginaries, ethno-religious and gender identities, on the margins of discourses and political systems: as women, as Jews, and as photographers. The article explores these balances at a delicate historical juncture: when a distant spiritual homeland slowly becomes a complex territory for a very complicated immigration, and travel photography turns into exile photography. The resulting photographs exist within a dynamic interplay between ancient collective memories of the "Land of the Bible", and the modernist iconographies associated with Zionist nation-building; the enchanted gaze towards the Arab East; and a German training altered by displacement. Lastly, from a theoretical perspective, the study considers how the displacement of the two photographers partially decentered their modernist background, expanding the dimensions of the modernist canon to include nomadism, memory, and longing.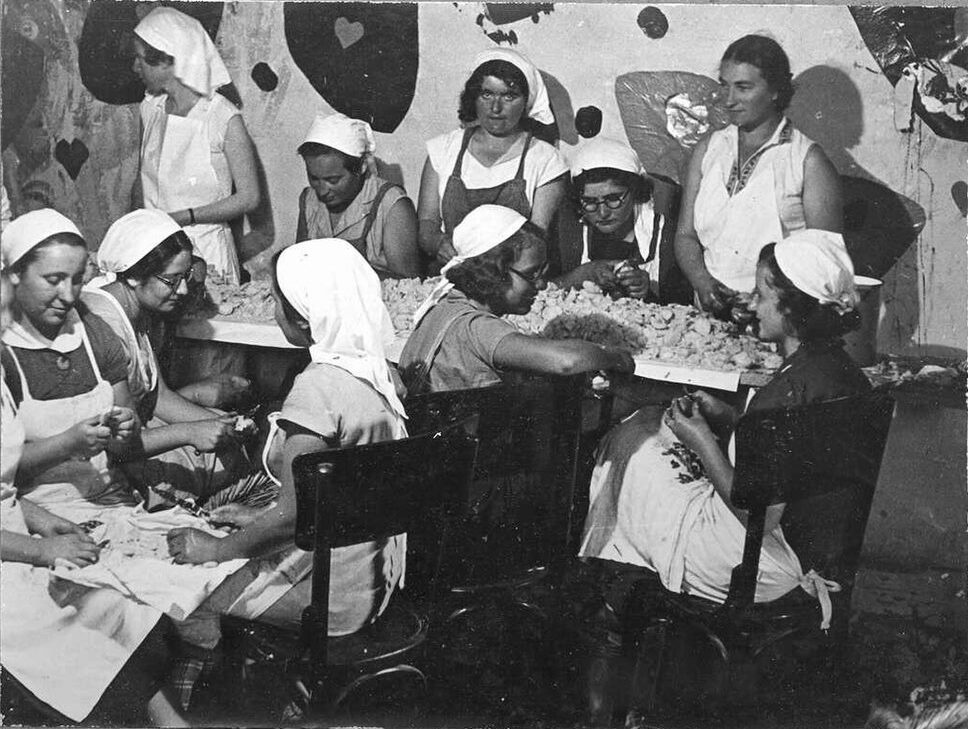 Downloads
Come citare
Balbi, C. (2023). Dis/placed Modernism: Ellen Auerbach and Marianne Breslauer's Palestine. Elephant & Castle, (30), 173–182. Recuperato da https://elephantandcastle.unibg.it/index.php/eac/article/view/458
Licenza
Copyright (c) 2023 Elephant & Castle
TQuesto lavoro è fornito con la licenza Creative Commons Attribuzione 4.0 Internazionale.