Ice Core Verticality. The Eloquence of Ice and the Visual Construction of Deep Time
Abstract
Ice cores are fundamental techno-scientific components of the visual culture of the Anthropocene. Through the eloquence of ice, the Anthropocene sets the tone for its own narration, one made of impending apocalypse, planetary boundaries, and irreversible tipping points, while, at the same time, attesting for the "lively materiality" of ice, and of its past and present states. This essay analyzes and determines the narrative agency and the semiotic complexity of ice cores within the contested terrain of the Anthropocene thesis and presents two recent art-science collaborative projects exploring the aesthetic dimension of ice cores: Susan Schuppli's Ice Cores (2019) and Giulia Bruni and Armin Linke's Earth Indices (2022).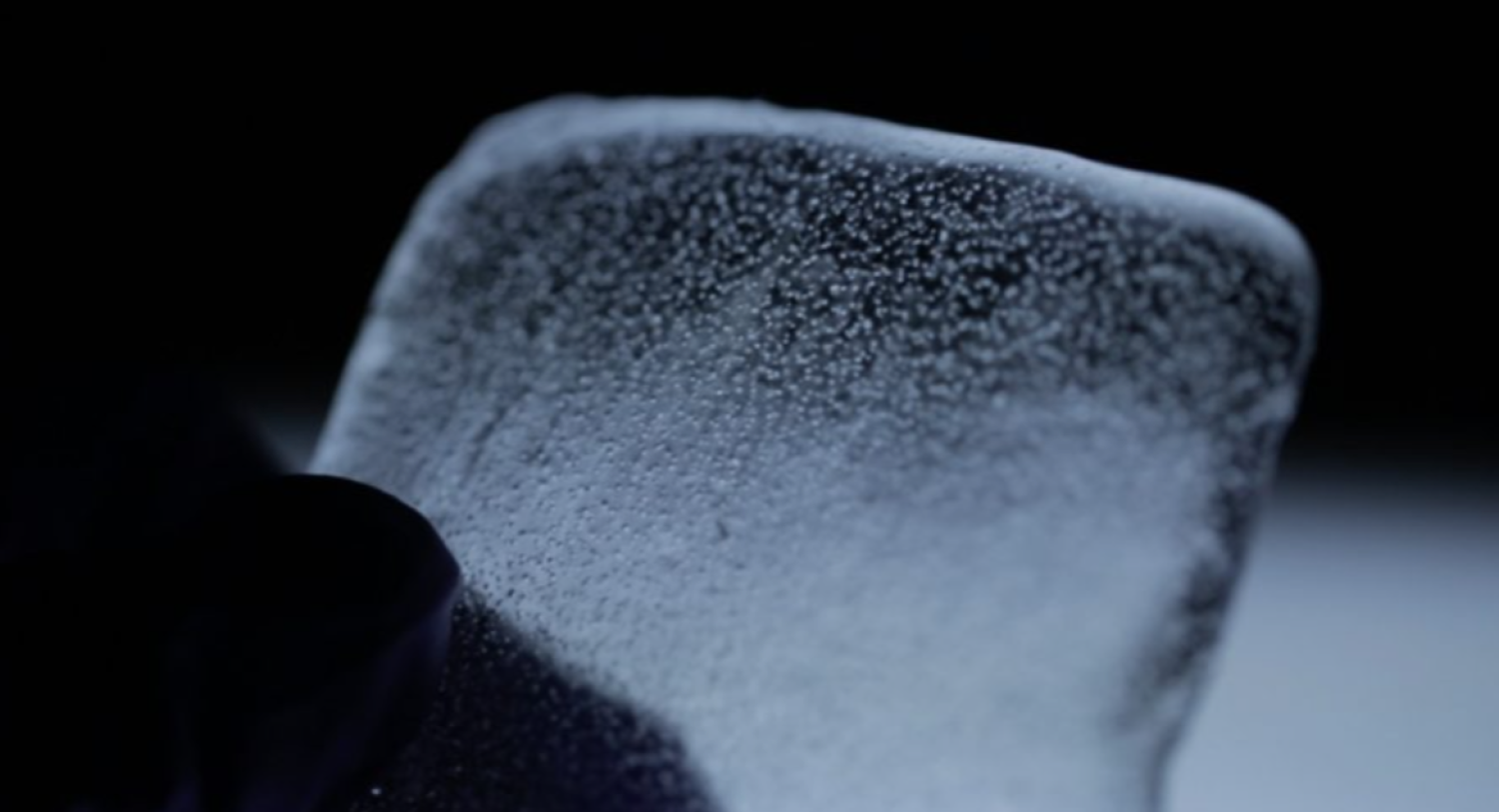 Downloads
Come citare
Burgio, V., & Guaraldo, E. (2022). Ice Core Verticality. The Eloquence of Ice and the Visual Construction of Deep Time. Elephant & Castle, (28), 56–68. Recuperato da https://elephantandcastle.unibg.it/index.php/eac/article/view/302
Licenza
Copyright (c) 2023 Elephant & Castle
TQuesto lavoro è fornito con la licenza Creative Commons Attribuzione 4.0 Internazionale.