Literature. Movement. Generations. Please connect the dots
Parole chiave:
Generation, literature, conflict, integration, evolution
Abstract
This paper looks at a number of synchro-diachronic interconnections between the categories of 'literature' and 'generations'. It may seem a questionable choice: while the time-specific category of 'generation' has a clear cognitive value in regard to specific historical products of material culture (e.g. clothes, toys, films, music, comics, technological devices, etc.), literature has in fact been constructed by modernity as a cornerstone of metahistorical, essential and universal knowledge. And yet, we claim there may be deeper – although neither intuitive nor transparent – reasons for reading literature through generations, as well as for reading generations through literature. We seek to connect the dots between the two notions by proposing a heuristic model of the literature/generation nexus that is articulated on three interrelated levels, i.e., production, consumption and representation. By looking at how the diachronic axis of literary evolution moves along (and becomes in various ways intertwined with) the synchronic axis of generational taxonomies, we will see how the three levels of our model find applicability across the whole literary spectrum. We will thus deal with dynamics of generational conflict, integration and evolution, with rituals of literary consumption and with patterns of degeneration, self-generation and regeneration, as well as with the various strategies of self-representation developed by different generations of authors, from modernists to writers nowadays in their thirties, forties and fifties.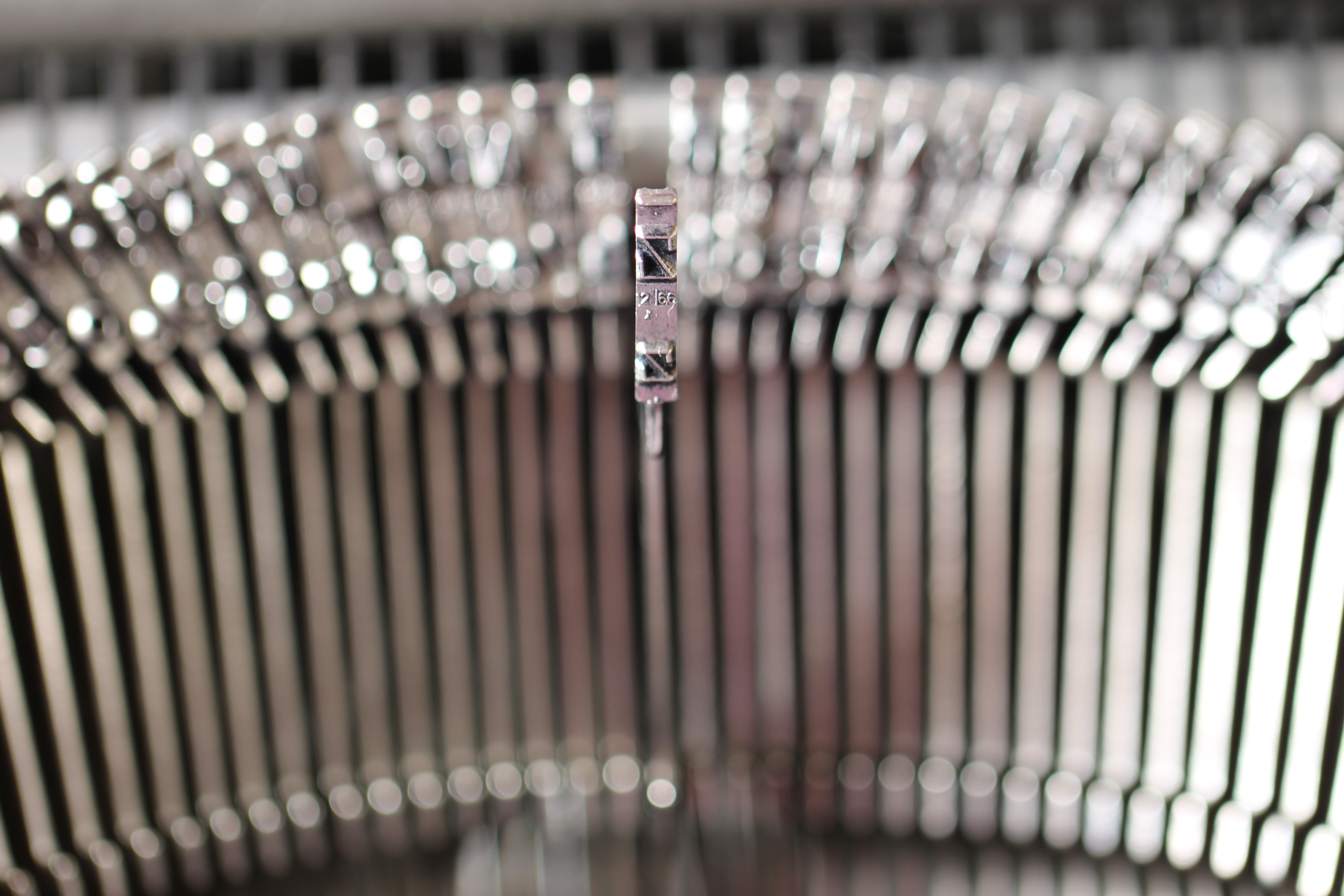 Downloads
Come citare
Consonni, S., & Cleto, F. (2023). Literature. Movement. Generations. Please connect the dots. Elephant & Castle, (30), 50–63. Recuperato da https://elephantandcastle.unibg.it/index.php/eac/article/view/463
Licenza
Copyright (c) 2023 Elephant & Castle
TQuesto lavoro è fornito con la licenza Creative Commons Attribuzione 4.0 Internazionale.